[ad_1]

A tale of three friends, their bromance and ambitions told interestingly against the backdrop of events like the earthquake and the riots in Gujarat by
Abhishek Kapoor
grabbed a lot of attention back in 2013. Little did the team know that the film,
Kai Po Che
, starring a bunch of young actors starting their careers in Bollywood, would be etched in the memories of the audience for years to come. Last year, the film became a talking point once again, as fans reminisced this movie for being
Sushant Singh Rajput
's launchpad in
Bollywood
after the
actor
's death on June 14, 2020. On the film's eighth anniversary today,
Gattu
, as the
director
of the film is fondly known, looks back at one of his celebrated projects. "I feel that you got to have a conviction in your story to do justice to it. There's a certain intent with which you set out to make a movie, and before everything else comes your faith in what you're out to say. I just happened to fall in love with the story," says Abhishek.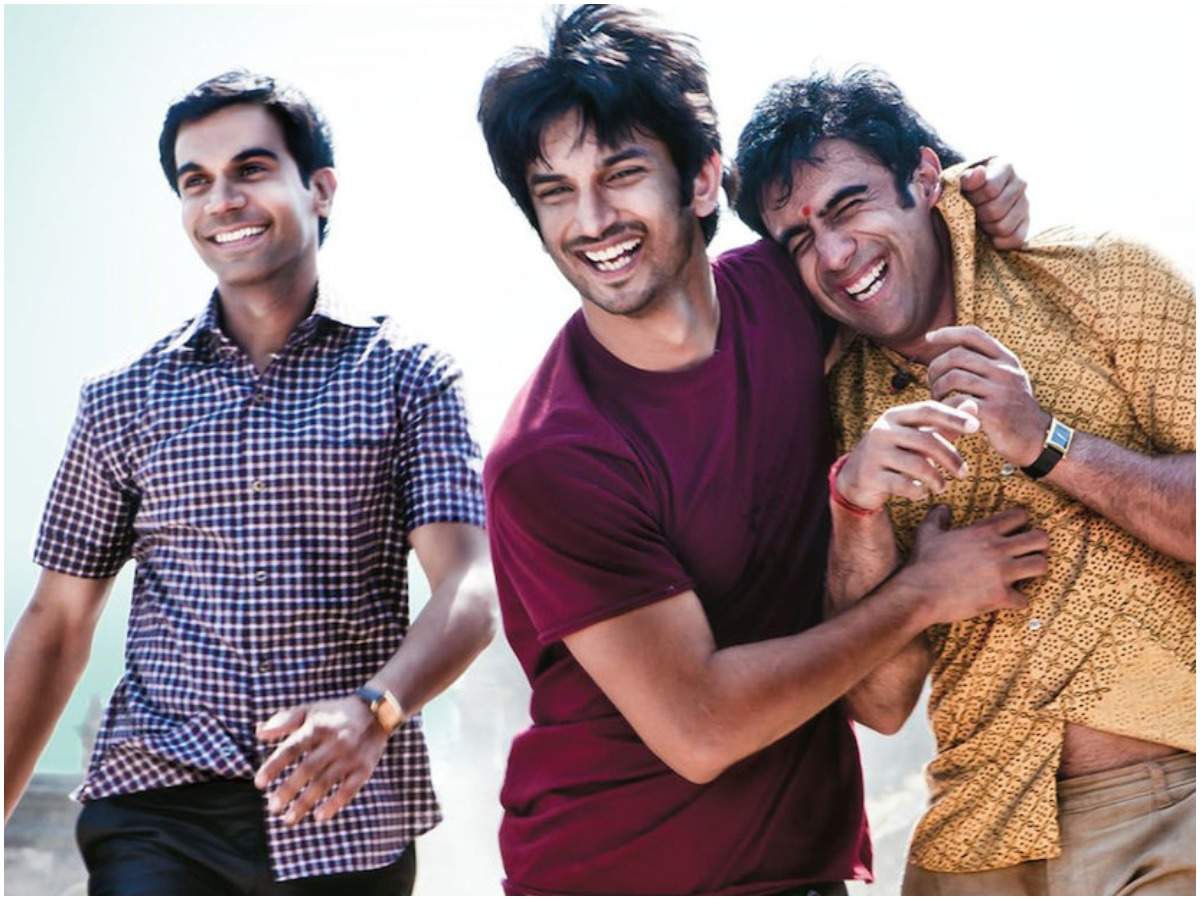 The movie (Kai Po Che) was based on Chetan Bhagat's novel The 3 Mistakes of My Life. Talking about what drove him towards exploring the subject, he shares, "When I read it, I saw it as a story of three friends. I was fascinated with this eclectic blend of a fictional story woven into real events. All of us may not have been deeply affected by the critical incidents, like the riots and the earthquake depicted in the story, but we were also not unfamiliar with them. We all lived through these pages of history and I feel that's what lent a real emotion to the story. It made the journey of all the characters and their respective dilemmas seem relatable. I felt that just touching upon all these subjects and having the story derive its themes from all these real events would be a very satisfying experience."
Back then, Abhishek was riding high on the success of his previous, a musical drama featuring Farhan Akhtar, Arjun Rampal, Purab Kohli and Luke Kenny, Rock On!! Yet, for Kai Po Che, he preferred going ahead with a bunch of fresh talent — Rajkummar Rao, Sushant Singh Rajput and Amit Sadh — the latter two being popular names in the television industry at that point. He reasons, "Right from the word go, I was convinced that I needed to cast a set of friends and not a particular actor. Having a palpable, genuine equation between the characters was as important as their individual merit as an actor. So, the question was never about having new faces or stars, but rather to get the intricate chemistry between the boys right. I discovered the three boys together and didn't really go about casting each of the characters individually. They were simply a great fit together as a team and had the right kind of energy that I envisioned for the respective parts."
Remembering the beginning of his first association with Sushant, Abhishek further adds, "I'd never seen any of Sushant's previous works before casting him. Back then, the industry wasn't very accepting of television actors. But post Rock On!!, people had faith in me and I just went for it As for the efforts, there wasn't any out-of-the-ordinary effort involved when it came to moulding Sushant. He was just fabulous right from the start and from the first day itself I knew we're going to fly together. It was a scene where he teaches the students about knocking the bat and I could gauge from his body language that he had just sunk his teeth into this character."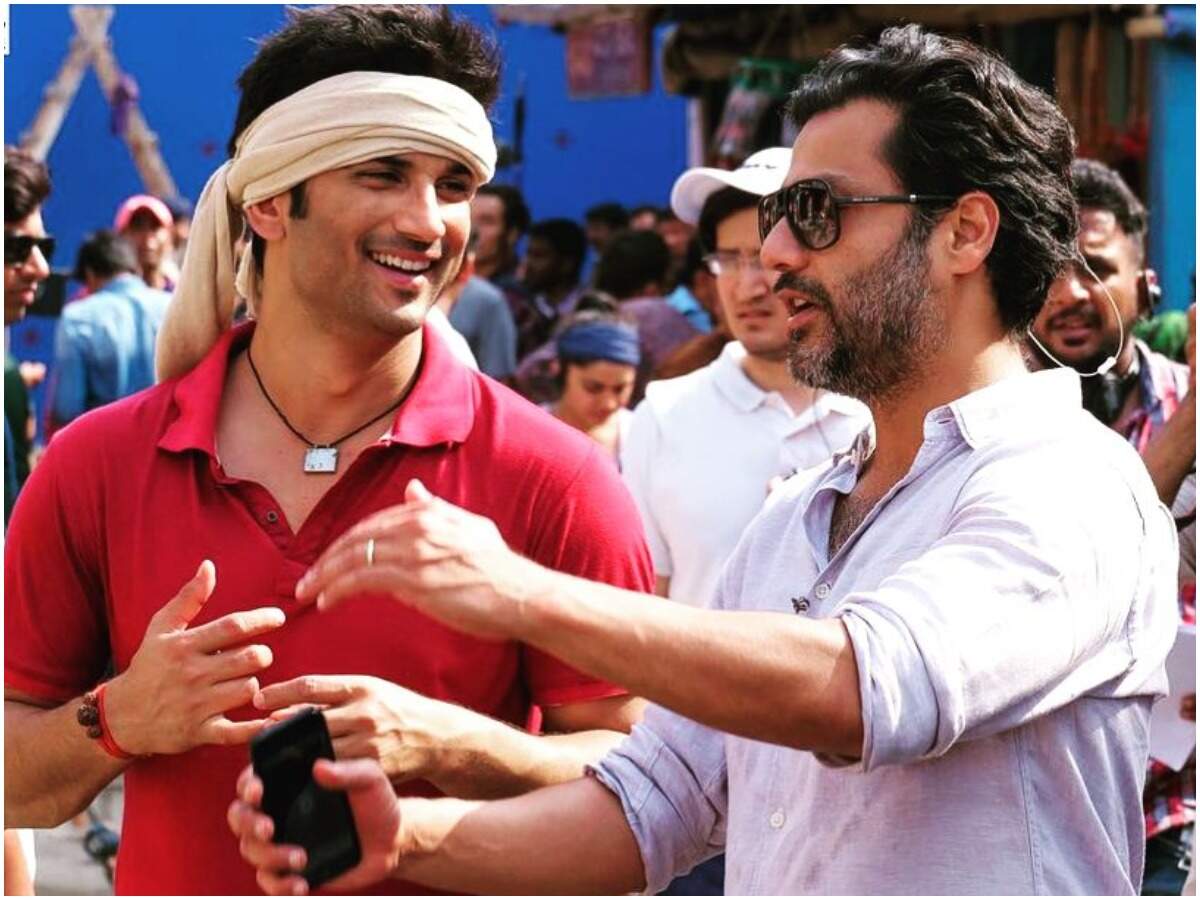 After his portrayal as Ishaan Bhatt in the film, Sushant went a long way in Bollywood. In 2018, the actor-director duo reunited with Kedarnath. "He was definitely a different person. You get moulded as you trudge along the business. But he brought so much to both the parts that in hindsight, I cannot even begin to imagine anyone else essaying the roles. He was an intense actor and used to research his roles well enough to know the characters like the back of his hand. I really miss him and every time I realise I can't reach him anymore, it leaves me disturbed," he signs off.