[ad_1]

Indian director
Nila Madhab Panda
has entered his
Odia film
Kalira Atita (Yesterday's Past) for the
Oscars
this year. The filmmaker tweeted that he is very happy "to announce #KaliraAtita has made its entry into the Oscar race in general entry category 4
best picture
, Best Actor, Best Director & many other categories."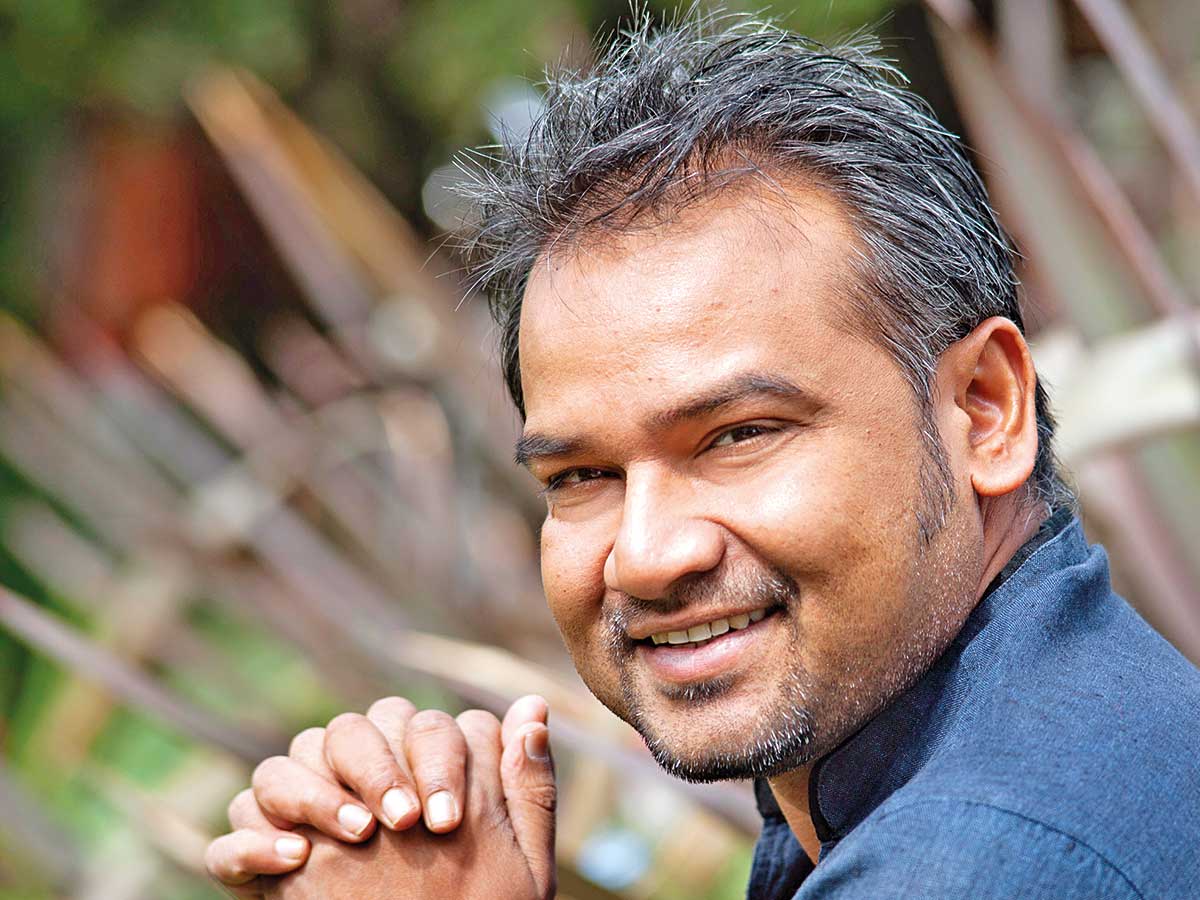 The film, starring Pitobash Tripathy, is a story of the struggle between man and sea, highlighting the issue of seawater ingression. "This is my first film which is in the Oscars race. It has also been invited to be screened at film festivals across the globe for screening. We're not disclosing it yet. Climate change is a global issue, and I hope more people become concerned about the climate crisis. We all need to make efforts to bring a change," says the filmmaker.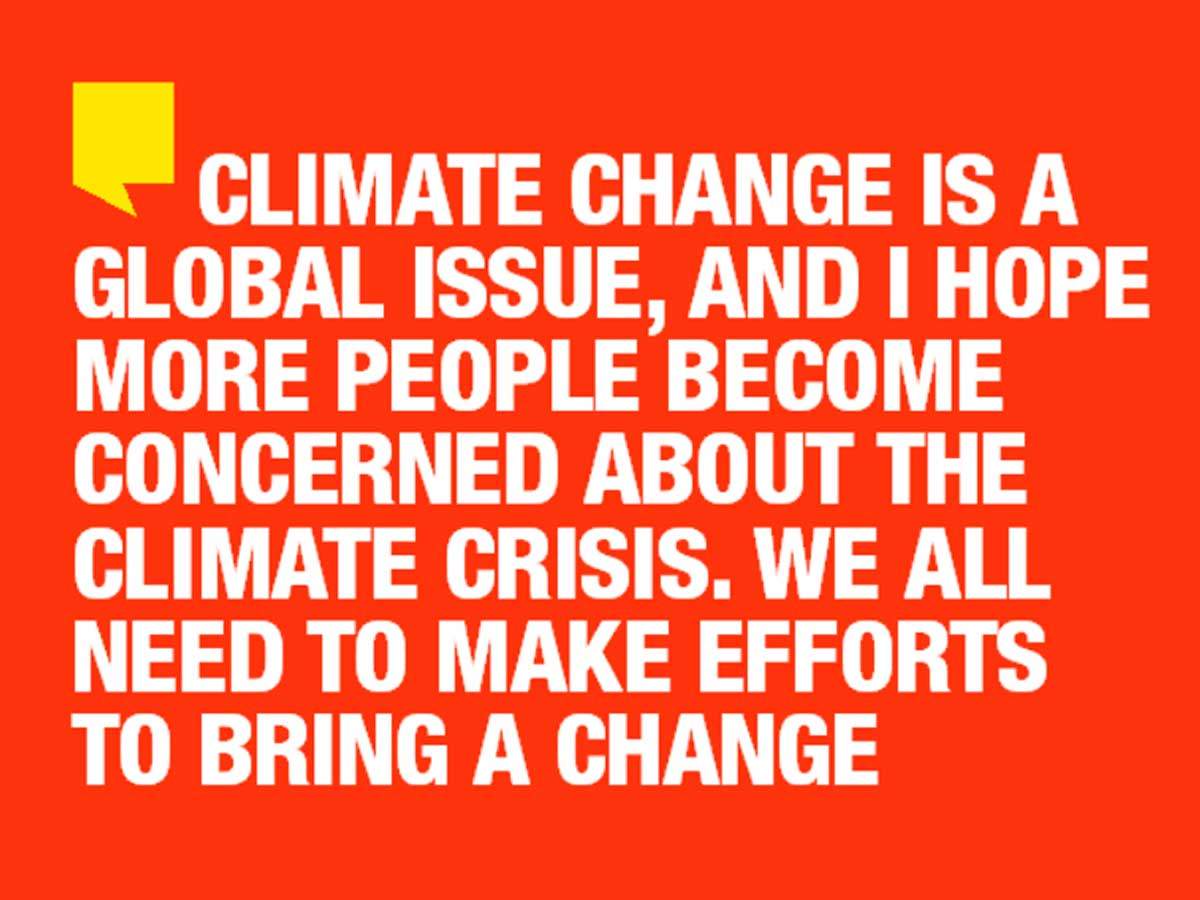 Apart from this, Soorarai Pottru, a Tamil film directed by Sudha Kongara, is also in the race for several categories.

Talking about the Oscars entry, Nila says, "It was a little tough due to the COVID-19 pandemic as theatres are shut in Los Angeles and New York, this year. So, we had to go digitally as per the procedures. Now, the film has been approved and is available at the Academy Screening Room (ASR). Once the film is available at ASR, now we have to start campaigning for the film in LA. Besides, there is a global Odia society, which is promoting the film. From the local to the global level, we have to reach out to people to support. We have finalised an agency in LA and they will start the promotions soon."

The film was also screened at the Panorama Section at IFFI in January. The journey for this film started when Nila saw a photo of a hand pump in a newspaper in 2006. He was shocked to see the pump drowned in the sea, and the picture showed the horrifying truth of sea ingression to him. Nila says that he has followed the story of sea ingression over the years. He did not follow any screenplay or story for this film, but took his team to the affected areas in Kendrapara district in Odisha, and shot the film without makeup, sets and lights.